Digital printing meets people's needs for rapid, personalized and diverse prints. Digital printing is the key direction of the development of the printing industry and will become an important fulcrum for the development of the printing industry. It is reported that China's digital printing started late, and its market share only accounts for 5% of the total printing business. Data show that in 2010-2015, the market share of traditional printing will drop to 30%, and the digital printing market share will reach 32%. From the perspective of market demand, the potential of the digital printing market is huge.
According to Shangpu Consulting Light Industry analysts, the digital printing market is becoming a cake for digital printer manufacturers, distributors and agents. The total amount of digital printing market in China is about 10 billion yuan, accounting for 5% to 7% of the total printing market in China. According to statistics, in 2010, the digital printing retail sales in the United States was nearly 48 billion US dollars, about 40 times the total digital printing market in China.
The digital printing industry is currently facing many problems. The printing market is highly competitive. To meet the needs of the market, printing companies need to do the following: 1. Increase the focus on the digital printing market; 2. Pay more attention to the equipment and updates of digital equipment. Promote the use of the digital printing industry in many fields; 3. Promote the diversification of services in the digital printing industry, and lay a good foundation for enterprises to expand their business and increase their profit sources.
According to the "2012-2016 China Digital Print Market Analysis Survey Report" distributed by Shangpu Consulting, with the deepening of digital printing technology and people's understanding, digital printing technology will be widely used in packaging, label printing, books, advertisements and other printed materials. application. The quality of digital printing in the future will no longer be a problem, but its production capacity, reliability and size issues will still need to be further resolved. 2012 will be the year of digital printing revolution.
Camping Rope

Skiing Rope

Towing Rope

Para Cord :

· 7 strand braided nylon core with 550 lb test strength

· Great for Survival and Camping Use

· Great for crafting bracelets, lanyards, dog collars, keychains, and more

· Easy to use

· Increases safety while outdoors

· Material content : Nylon

· Abrasion, rot and mildew-resistant
We have many kinds of functional ropes, you can choose any one according to your actual need.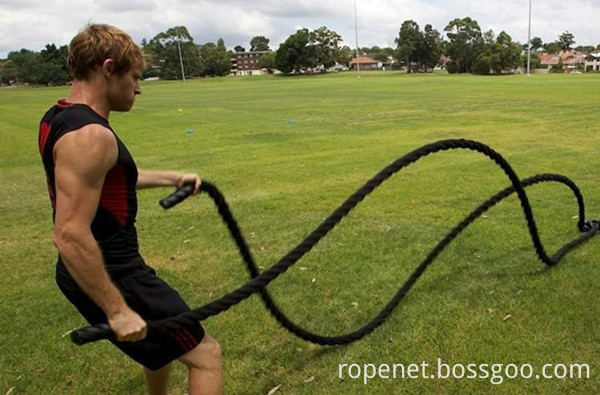 If you need more info about our ropes,pls kindly send email to us directly.
Functional Rope
Functional Rope,Multipurpose Rope,Stable Functional Rope,Function Nylon Rope
ROPENET GROUP CO.,LTD , https://www.cordnet.com