If beverage producers cannot develop new products in time, the only way to succeed is to innovate beverage bottles. ?
The fierce market competition, the continuous emergence of new products and the saturated retail market have made the profitability of many companies more and more insecure. Under such circumstances, how can juice, drinking water, beer, red wine, and soft drink manufacturers increase the sales of their products, while at the same time satisfying old customers and attracting large numbers of new customers?
According to a survey of consumer products, consumer product companies are now making a fuss about the packaging of beverage bottles, and they continue to increase the shelf appeal of products to stimulate consumers' desire to purchase. And the number of such products accounted for half of the daily grocery store. With changes in consumer buying habits and market trends, beverage industry managers have had to update their old market concepts. Just like other consumer goods markets, they look at the beverage bottle packaging as equally important as the beverage itself. There are even people. Put forward the view of "seeing products from packaging". ?
The design and selection of product packaging takes a lot of thought. A joint survey report showed that consumers generally prefer to drink and easily store beverage products. The diversity of beverage bottle packaging capabilities has also greatly stimulated the growth of product sales. The survey also found that half of the product's packaging adjustments were determined by the shopping malls themselves, and the improved packaging products appeared on the consumer's shopping list on a very frequent basis. Consumers are increasingly favoring packaging products that are time-saving, clean, and can bring maximum convenience to life. ?
  Sometimes the slightest changes seem to leave people with the most profound impression. Dannon changed the handle of its 1 gallon bottle of natural mineral water into a zigzag shape, making it easier for consumers to carry it. Although the cost of this type of handle is slightly higher, it is worthwhile, because in today's turbulent world, any product that helps consumers to carry it has a high sales value. ?

 
Stainless Steel Grill Wing Rack
Cooks without flare ups
Includes stainless steel drip pan
Dishwasher safe
Folds for convenient storage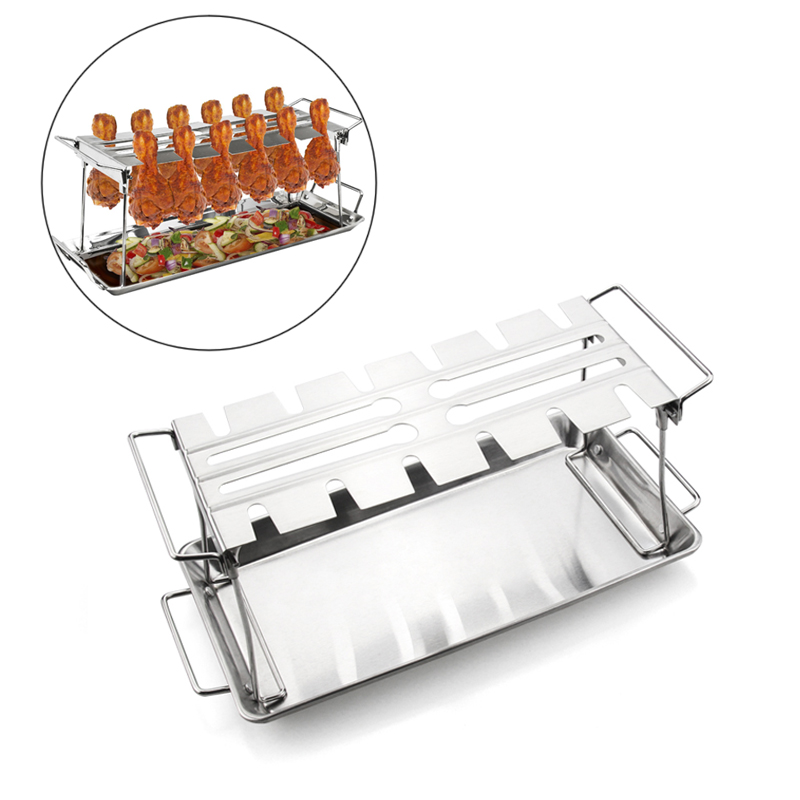 Meat Injector
304 STAINLESS STEEL - All the food-facing parts of the meat injector syringe including the barrel and meat injector needles are made from high-grade stainless steel to keep your family safe
3 NEEDLES FOR BETTER MARINATING - Meat injector kit includes 3 sharp needles of different size and diameter - one turkey injector needle for steaks and chicken fillets, another flavor injector needle for big pieces, and a meat injector needle for marinating meat with pieces of garlic and herbs
HIGH VOLUME - LESS REFILLS - The 2 oz barrel lets you marinate even big pieces of meat without refilling the bbq injector all the time
SAFE STORAGE - The marinade injector comes with an EVA foam reusable water proof case and four spare O-rings.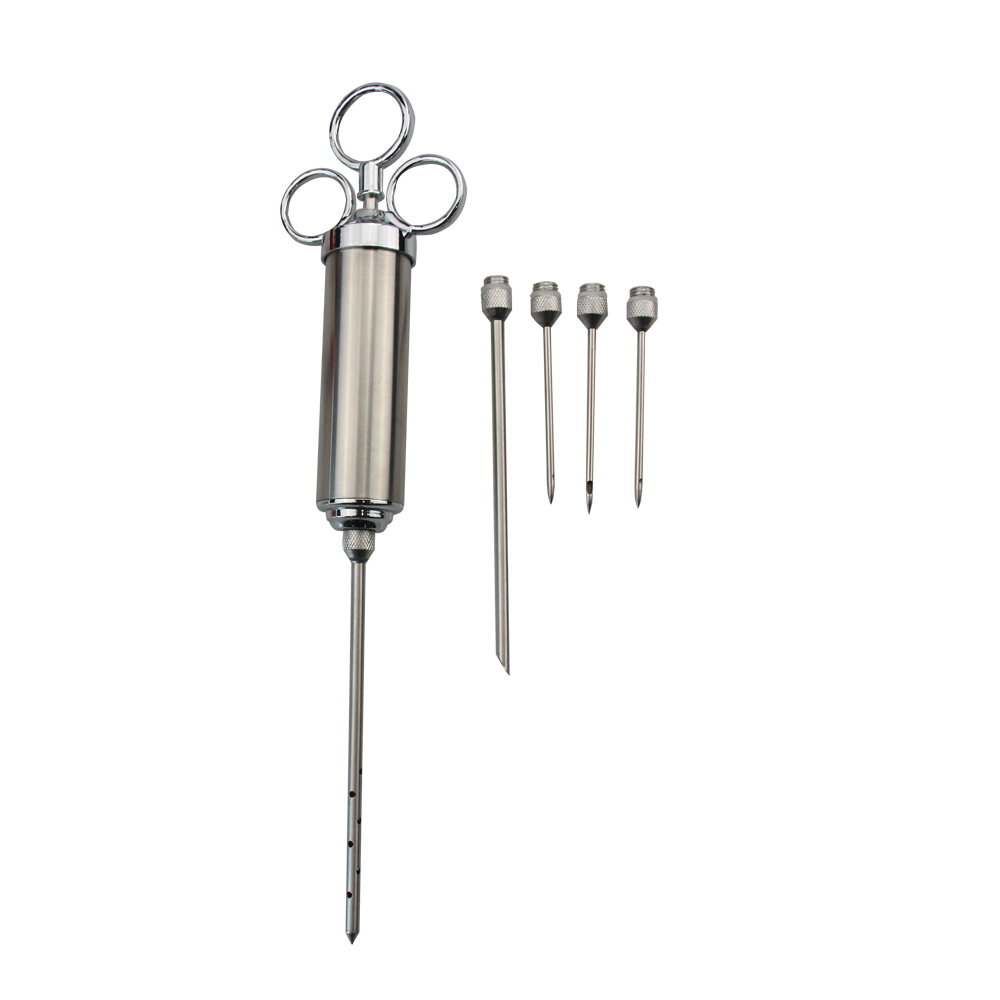 Burger Press
Make Professional looking Stuffed Burgers, Regular Burgers and Sliders
Best 3 in 1 Burger Making Tool
Made out of High quality non-stick material
Easy to use and clean, dishwasher safe
100% satisfaction and Lifetime guarantee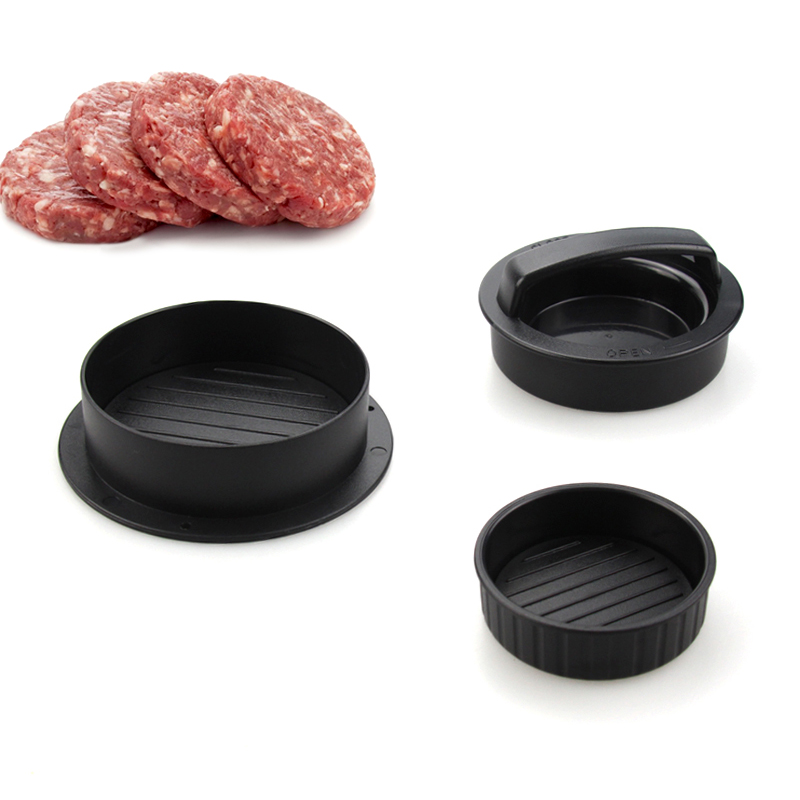 Grill skewer
Perfectly Elevated BBQ Rack: Cook meat and vegetable to perfection on this 2.4 inch high rack with doubled clearance from the grill, no burning or sticking
360° Rotatable Flat Skewers: Keep food in place on the triangular stick that`s also handy for rotisserie each with its own cooking position
Extra Length for Extra Fun: Extended 17" length allow you to leave the handle outside the grill lid for easy access without letting out heat
Authentic Quality Stainless Steel: Full 2CR13 skewers are expertly made like your other Kitchen Utensils that`s also easy to clean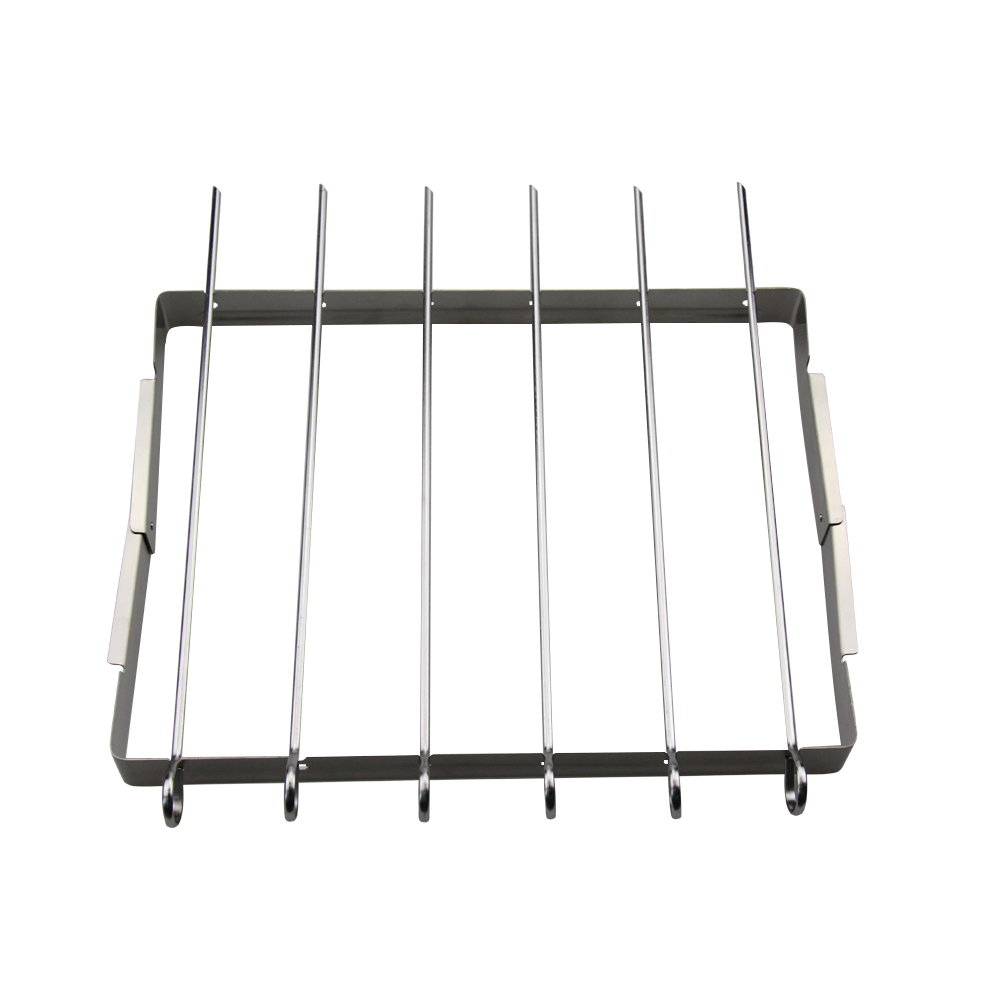 BBQ Grill Accessories,Hamburger Maker Machine,Non-Stick Burger Mold,Cooker Grill Pan
YANGJIANG TOALLWIN TRADING CO., LTD , https://www.kitchenknife.de